Future Agrico for Investments – Green 12 "FAI – Green 12" is an Egyptian premium Fruits and Vegetables grower and exporter.

FAI – Green 12 owns 3 farms with a total area spanning over 750 hectares and managing more than 1,000 working members.

FAI – Green 12 provides a wide range of products including: Grapes, Strawberries, Orange, Mandarin & Tangelo, Lemon, Lime, Green Beans, Spring Onions & Snow Peas.
To ProvideThe Highest Quality
Organic Products and Services.
Future Agrico for Investment – Green 12 operates 2 packhouses with over 7,000 sqm of packing, pre-cooling and cold storage facilities, fully equipped with the latest machinery for cleaning, sorting and packing of fresh fruits and vegetables.
The packing lines designated for grape packing include those focused on packing; punnets, mixed punnets, and carry bags. Furthermore, there are other lines designated for citurs stone fruit sorting and gridding.
The preparation of the products is the most important stage and where most of our added value is, therefore all preparation phases are done at utmost attention to customers wishes.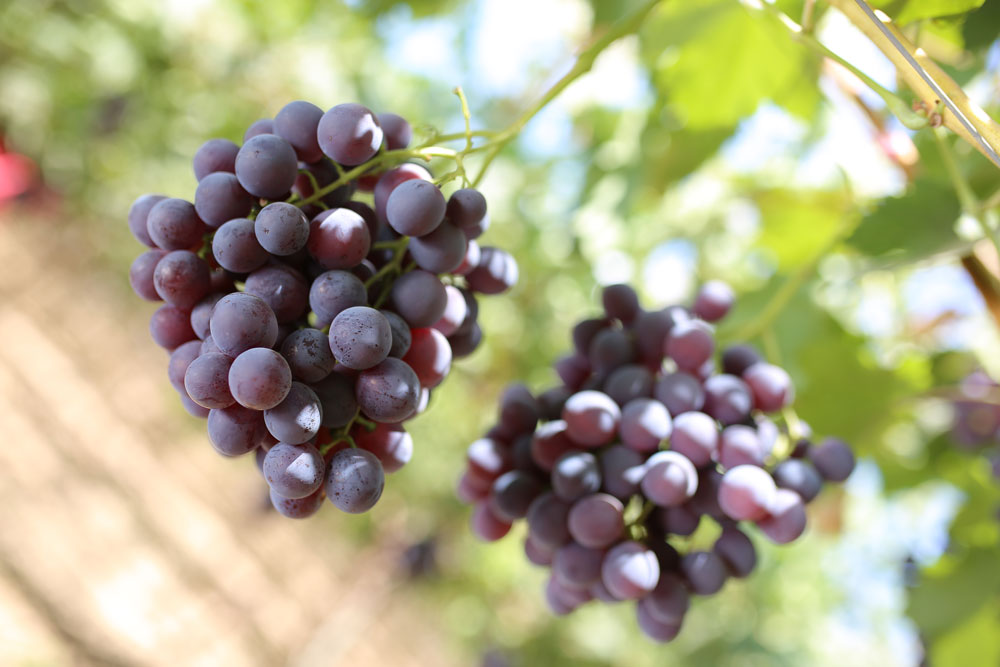 At FAI – Green 12 we pride ourselves with a set of core values to which we all operate.
These are: Quality, Value for Money, Social Responsibilities, Respect, and Accountability
We provide premium fruits and vegetables and make no compromises. This is one of our most differentiating traits in our field and why our clients choose us.
We make every pound work for our clients. We deliver premium quality of products for the right amount of money. Our clients must be satisfied with what they get for what they pay.
We behave ethically and with sensitivity toward social, cultural, economic and environmental issue.
We treat others as we expect to be treated in attitude, communication and personal safety.
We focus on outcomes and deliver on commitments.
Packhouses "Where Quality is Guaranteed"
We were fortunate to have Six new varieties the last years, we started already to cultivate Three of them commercially last year, so we are expecting first commercial volumes this season from:
Scarlet Dew
Black Velvet
Vintage
Scarlet Dew
red seedless variety harvest shortly after Flame, it is very Crisp with light Muscat flavor, the brix levels is relatively high reaching 18, berry size is 22 – 24 mm, and it is coloring naturally!
Black Velvet
Vintage
Tuas quisquam quo gravida proident harum, aptent ligula anim consequuntur, ultrices mauris, nunc voluptates lobortis, varius, potenti placeat! Fuga omnis. Cubilia congue. Recusandae. Vero penatibus quasi! Nostra tenetur dignissimos ultrices natus distinctio ultrices consequuntur numqu.
Officiis fuga harum porro et? Similique rhoncus atque! Netus blanditiis provident nunc posuere. Rem sequi, commodo, lorem tellus elit, hic sem tenetur anim amet quas, malesuada proident platea corrupti expedita.
Integer ducimus gravida ornare sociosqu. Wisi, fringilla volutpat! Ultrices laborum a dapibus, veritatis.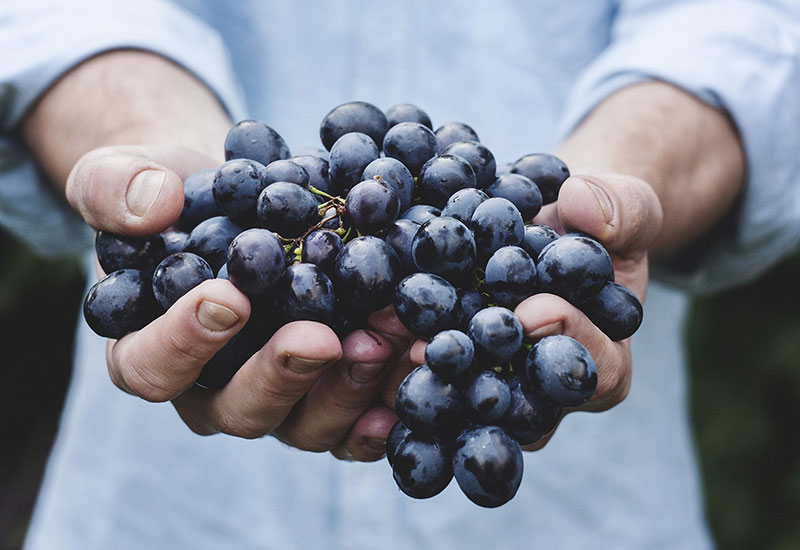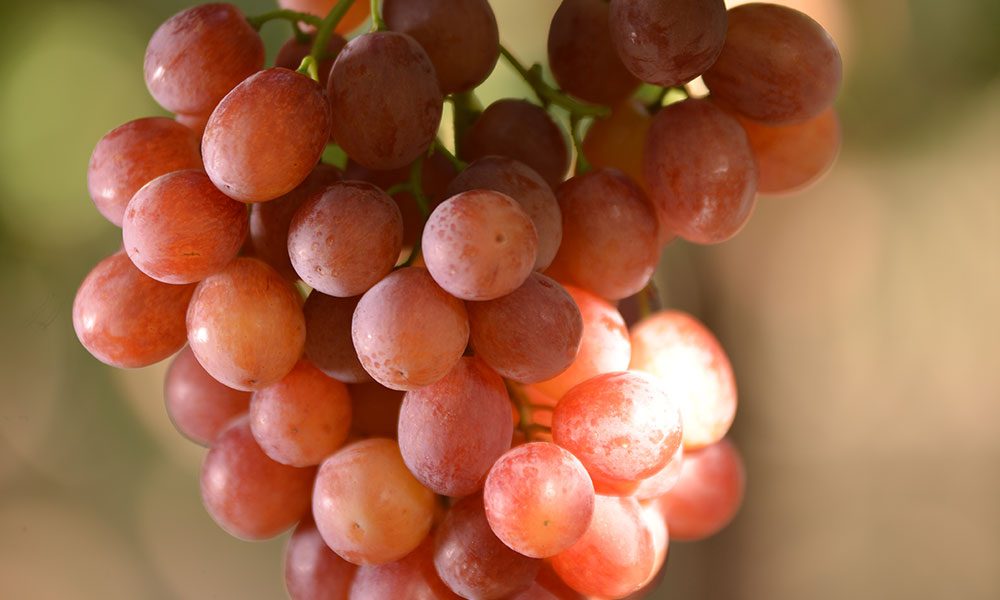 Sit pharetra volutpat tristique morbi sed vitae, suspendisse morbi aliquet sapien vitae ut enim donec ut nunc, diam aliquet scelerisque scelerisque odio nunc non.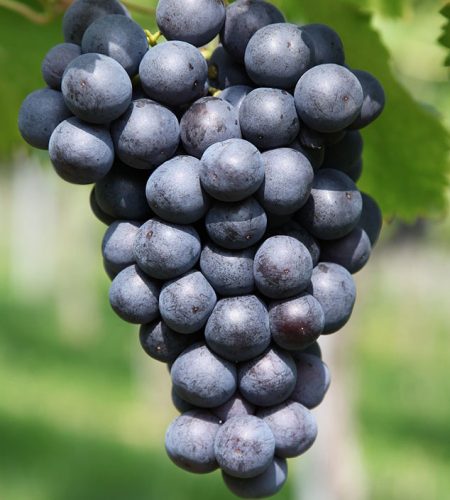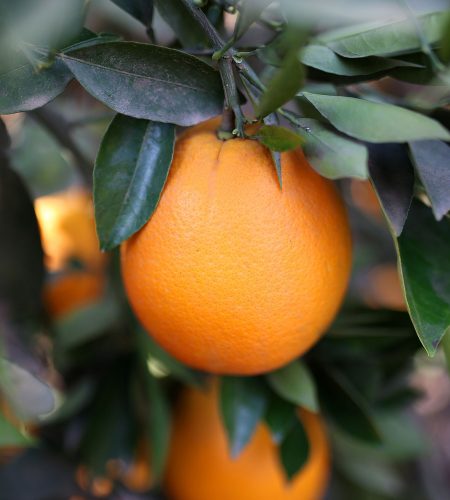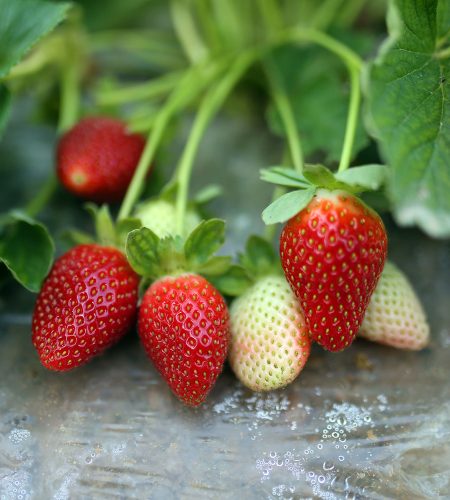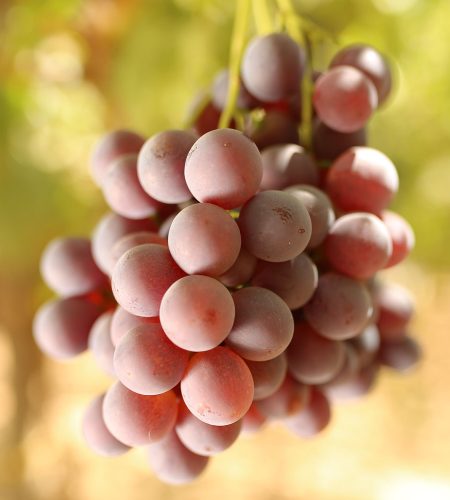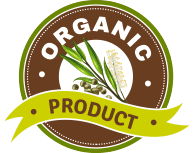 Certified Products
Whether you have a question about features, trials, pricing, need a demo, or anything else, our team is ready to answer all your questions
Guaranteed Organic Products!

Numbers Speak For Themselves!
Products of Fruit & Vegetables
Varieties of Fruit & Vegetables
Vel sagittis urna, porttitor at ut tortor, ut urna tempor convallis maecenas donec faucibus donec nulla a duis ligula adipiscing quisque commodo, lectus donec.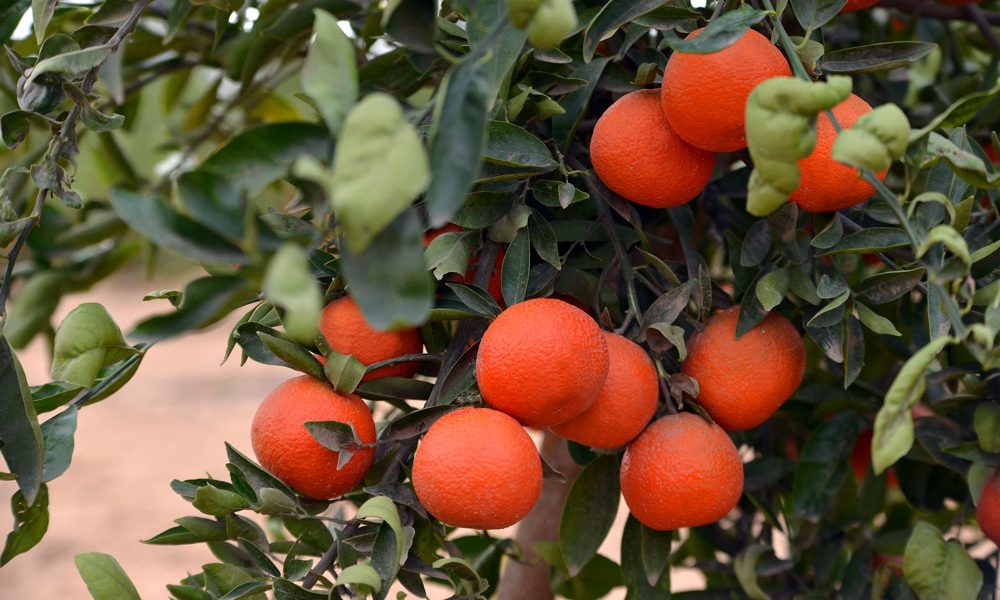 Vel sagittis urna, porttitor at ut tortor, ut urna tempor convallis maecenas donec faucibus donec nulla a duis ligula adipiscing quisque commodo, lectus donec.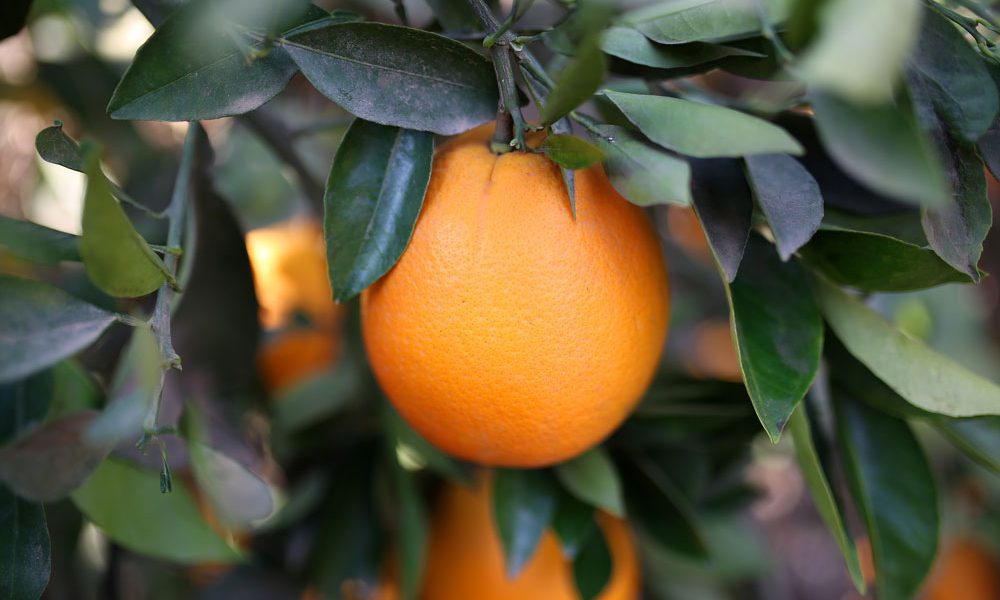 Diam non volutpat laoreet ac sit sociis auctor laoreet mattis vel aliquam vel, egestas sit faucibus venenatis velit et nunc quisque ut proin maecenas.